SUNDAY BLOG: BATTLING THE BUREAUCRATS AND BAKING BREAD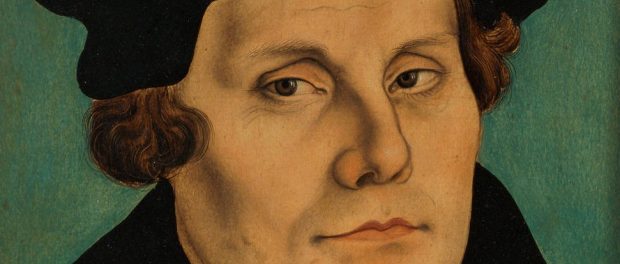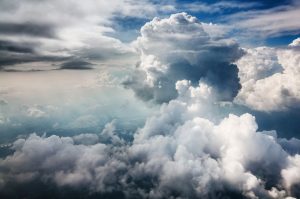 With wind and rain, Trump and Brexit as the song says' life gets tedious don't it?' Summertime ends this day next week and the dark nights will be here for a while. It always surprises me how short the winter is with the clock giving us back an hour of daylight on 25th March 2018. Once we get over Hallowee'n then Christmas, New Year and preparing for Easter a couple of days later, time passes and suddenly things begin to brighten up.
The week was brightened by night three young women known as The Swingtime Starlets, who took  to the stage in the Empire Botanic Avenue last Thursday. at 8 p.m. They whoop up the sort of storm you welcome as they sing in close harmony the songs from the 40s and 50s in the style of the famous Andrews Sisters, the same costumes, the same rolled back hair styles and of course the
Boogie Woogie Bugle Boy of Company B.
Holywood Heyday celebrates the 50's and the stars of the silver screen. Three actresses, Rosie Barry who plays Pablo's mum in the CBBies TV series about the five and a half year old little boy on the autism spectrum and, as are the other two girl, rehearsing for panto. Naomi Rocke is working on Radio Ulster programmes as well as regular theatre and Orla Mullan is just ending a hectic tour with Adrian Mole and is rehearsing her one woman show on Bette Midler plus pantomime in Derry.
Who says actors only work in the evenings!
Between times the girls will be popping up at various events so keep an eye open for them.
It's great when people in general make their lives work and one of the most prolific is Roma Tomelty and her husband Colin Carnegie. Their theatre company Centre Stage have battled their way through the cut backs in funding to present plays, Christmas shows and children's theatre and on Tuesday they present their latest production and it's an important one, Luther by John Osborne.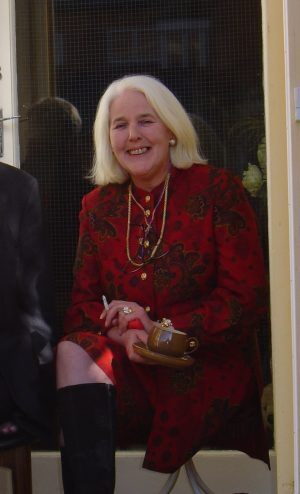 Roma explains this is a 'vivid portrayal of the sixteenth century monk who publicly spoke out against archaic customs and corruption within Roman Catholicism.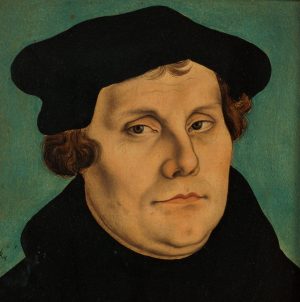 Osborne's Luther is a multi-faceted character with deep religious convictions whose actions provided the catalyst for a theological revolution that transformed Christianity forever, but with consequences that still affect modern society.'
This open letter from Roma sums up the difficulties of mounting this anniversary production.
"Dear Friends,
LUTHER by JOHN OSBORNE
You are all 'Theatre People'
You will know that this is the 500th Anniversary of the Posting of the 95 Thesis by Luther at Wittenberg.
It was a world changing event.
John Osborne, one of the most significant playwrights of the 20th Cent. won a Tony Award for his play 'Luther' which had an international success with Albert Finney in the tile role.
Given the relevance of the Reformation here in Northern Ireland, a place still living with the 'fall-out' , Centre Stage bought the Irish Professional Rights( 32 Counties) to the play. It's relevance a 'no-brainer' as most folk have said. We planned a tour and a Belfast run in the Waterfront during the Belfast International Arts Festival. The last professional performance here was at the lyric in 1969.
We never expected to receive full funding from the Arts Council particularly at this time of savage and tragic cuts but we did think we merited at least a nod of approval and the price of a tank of petrol. Neither were forthcoming. We asked the Festival to include us in the 'related events' section – one line, – venue, dates, time. They refused point blank. We asked the Ulster Scots to fund a free school's matinee (as most young people think he's Martin Luther King or Idris Elba) and to provide a 'Time Line' display for the various foyers. While initially interested, they have not replied to regular e.mails sent from March. The Orange Museum, who had an exhibition on Luther, didn't return calls requesting a meeting.
So we've started a Crowdfunding appeal. Link below. also a link to our Face Book page . If you will 'like' us and spread the word that is vitally important.
Many thanks,
Roma Tomelty
Centre Stage Theatre Co,
https://www.facebook.com/LutherTheatreTour2017/"
It's heartbreaking and such an insult to one of our most important theatrical figures and a woman who has championed young people through the education of theatre.
Necessity Is The Mother Of Invention
I've had some good ideas sent to me, you might like to know about these. If your scissors are blunt you can sharpen them by cutting through cooking tin foil a few times, I tried and it works. Another reader suggests when making stuffing use a garlic loaf toasted in the oven and then made into crumbs. I tried this too and the stuffing was a great success. I usually put the stuffing in foil and wrap it up, punch holds in it and put it in the roasting pan to absorb the juices. I then open the package for a little while to crisp up the breadcrumbs. Works well.
With party time coming up don't forget the French ladies tip of putting talcum powder on your face wrinkles, I've even used cornflour when stuck! After foundation, a little powder on your finger and pat it over the frown lines, brush off the surplice and the lines are filled in ready for blusher if necessary.
And a reminder, if you are trying to give up cigarettes, a handful of frozen peas when you get the urge will get you through those few minutes of craving. Thank you to readers for these tips.
Follow Up To Mental Health Day Last Week
Message from Roberta:
'While I appreciate your points about mental health issues, I believe there is not enough attention given to the need for more community resources that keep people well or help them to grow and maintain recovery – I am not talking about medical treatment but about regular places to go and things to do that also give a measure of social connecting. Not that long ago there were moves to close the few mental health day centres we have, which thankfuly didn't happen due to public protest. I'm impressed by Ruby Wax and her emphasis on drop-in centres and social support. I do enjoy your blog, very informative and thoughtful. Thank you.'
We must keep up the pressure and the conversation and so make sure this subject, that is important to every one of us, at the top of the agenda.
The Smell Of Baking Bread Is The Aroma Of Peace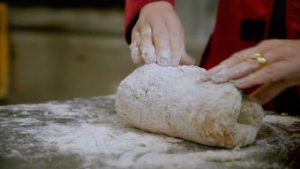 Tuesday is the international day of baking bread for peace.  The idea is to invite friends into the kitchen and bake them something, a wheaten loaf doesn't take long, and then sit around enjoying the results.  The smell is comforting, the taste is delicious and the conversation stimulating.  As you bind all the ingredients together when baking, so we can bind together for peace as we eat and take that on into life.   I know some of the happiest times with children and grandchildren is when we bake scones or make pancakes.  There is cooperation, laughter and the challenge is good for all.  Tossing pancakes can result in a bit of trauma when they stick to the ceiling and cracking eggs into flour can end up with egg on the face but it's fun.
With butter £4 in supermarkets, splash out on Tuesday and have a treat.