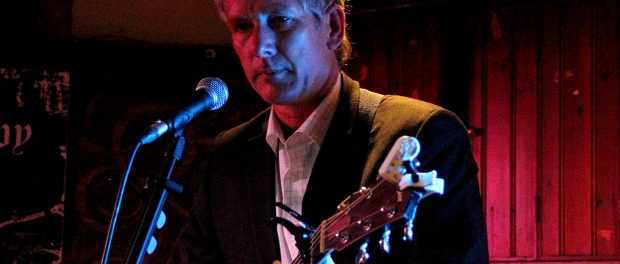 Never mind climate change, Brexit, refugee camps, war or the state of the NHS, there's only one thing the media is fixated on at the moment.
Every day it seems there is more reporting of women and men being abused by colleagues and friends but is the media making too much of sexual harassment? This is the question a lot of people are asking, 'flash in the pan' I've heard (from a man), 'all be forgotten in a few months'.   Now there is to be a more rigorous method of reporting these abusers but, although welcome, is that the point? What about stopping these people, what about men taking men aside and telling them to wise up in a very firm way, threaten them with exposure and make it known amongst their circle that this man is letting them all down with his behaviour and more often than not, terrorising those unable to stand up for themselves.
Not all men are sexual abusers, far from it, the majority are good people, principled and trustworthy and now is the time for them to step forward and protect women.
Probably those who underestimate what is happening are those who have escaped or dealt with unwanted attention. To the rest of us it's a welcome chance to know you're not the only one.
For me very minor – a grope during a grapple for a tennis ball, a travelling vegetable man who put his hand up my jumper, a slap on my bottom over clothing by senior management and told I had great childbearing hips – all in my young teenage years. I laughed off the hip comment, I was shocked at the tennis ball incident and in the melee I didn't know who the offender was, and I told my mum about the vegetable man. He was never seen in our neighbourhood again. Other advances, always at work, I coped with most often by telling other girls what had happened and so warnings went out to female colleagues and it got round to the men involved.
It most often happens to young women, too young at the time to know the ways of wolves, their smooth talk and then in for the kill. We should recognise that these 'powerful men' in the workplace or anywhere else are really very immature, they haven't grownup in the world of respect. That's not to excuse them but perhaps understand their horrible abuse.
This important advice for everyone especially younger men and women: write down what happened, dates, time, where and who. Find a trustworthy friend to confide in and pass a copy to him or her – often that's enough to nip the behaviour in the bud but it's evidence if things to further. And let's not forget this abuse effects men and boys too. The more the media delve into this subject the more it uncovers – sports clubs, 'initiation' ceremonies, and the rest. Obviously this first came to recent public attention on a global scale with Trump's behaviour, now Harvey Weinstein, Kevin Spacy and his ilk and more big names to come I've no doubt – you can never read a book by the cover.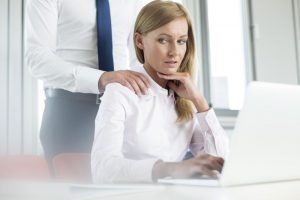 The staggering thing is the wide scale nature of this behaviour – every single woman I've talked to has a story to tell from men exposing themselves on dark evenings, even during daytime, to a woman now 60+ still traumatised when her best friend's father began sexual abusing her in his car on the way home from piano lessons: "Many times how could I tell anyone, he was a trusted family friend and she was my best friend and I was 12." Another woman who was lured into a famous bedroom for an after show party and ended up alone with no escape. He raped her and she didn't tell anyone until after his death and his unspeakable crime became known to the general public. "I couldn't tell anyone, I was only a teenage girl, who would have believed me, he'd probably have said I was attention seeking. It has overshadowed my life."
The 'workplace' seems to be the most common scene for this and with Christmas parties coming up now is the time for someone in authority to take the initiative and make it's know to staff that every department has to have a head boy or head girl to go to in confidence when they are concerned or frightened. Better still, colleagues should arrange this amongst themselves – head of human resources probably isn't an option to begin with, management is a last resort before legal action is taken, hopefully that need not happened if those directly involved both the abused and the confidant are brave enough to take action immediately. This probably means the confidant taking the offender aside and warning him of the consequences of his behaviour and that steps will be taken to discipline him at his superiors level.
How different it would have been if someone had dealt with Jimmy Savile in this way although he must have had a mental health issue to have been so vile.
I don't believe the statistic that just over 50% of women are sexually harassed during their life. I suspect more like 100%, maybe minor infringement of your space and person but that is nonetheless unacceptable. The word I would like to bring into the discussion is respect, men respecting women, women respecting men and in this case, men respecting themselves. Why do some men act in this way? I was told, by a man – power, arrogance, feeling a woman is there for their benefit, misguided sense of affection. There's a big difference between sleazey behaviour and genuine attraction. One is totally out of order, the second can lead to happiness.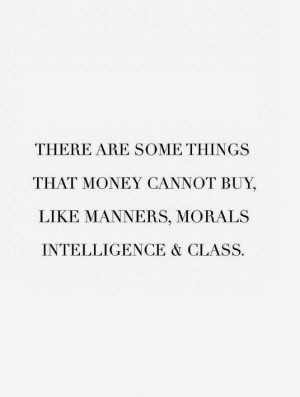 Nashville Has Arrived.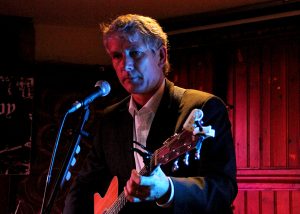 Barry Johnston and the  Outlaw Country Men will be playing in Old Court House Antrim on Saturday 11th November 7.30 p.m and Island Centre Lisburn on Friday 8th December 8 p.m. and  a lot of people have been waiting for these nights of Nashville history.
And what a line up – Barry on acoustic guitar bas been on the Irish country scene for years and is front man with Illegal Smile, lovely bluesy voice, Rod Patterson double bass even had a gig in Parliament Buildings with The Priests and not many people can say that! The third member of the band is Ivan Gilliland who plays guitar and mandolin and has a CV to envy having worked with Van Morrison, James Galway, Sinead O'Connor and Phil Coulter. The group came together as part of Belfast Culture Ireland Night last year and their night of Nashville history sold out this year.  So book your tickets now and don't be disappointed.
Good News For Shareholders
My downfall is Hellman's Mayonnaise – great with everything, on toast, in a wrap with fresh peaches, with Irish stew, delicious. And I've contributed big time to the fact that sales are up 6.9% an increase of £152.2 million. Poor old faithful ketchup is way behind, somehow tomato sauce with peaches in a wrap doesn't appeal!
Ever so many people like the idea of Baking Bread for Peace and in this house daughter Susie got out the bowls and set to work making the most delicious soda bread.  So, here is the recipe she used and believe me, it is the most more-ish thing!
Nana Kelly's Soda Bread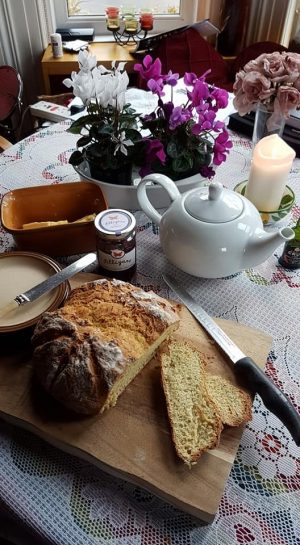 3 cups of plain flour
1 teaspoon bicarbonate of  soda
2 teaspoons cream of tartar
a pinch of salt
a fistful of caster sugar
Buttermilk or sweet milk (which ever you have in the fridge but buttermilk is the best)
These amounts are for one loaf.
Method
Sieve flour, bicarbonate of soda, cream of tartar and salt into a bowl, add sugar and mix well.  Make a hollow in the centre, add enough buttermilk to the mix to a firm dough, transfer onto a floured surface, knead gently, shape, cut a cross on the surface to make for easy cutting and place on a greased baking tray.  Bake in hot oven at gas mark 7/8, 220 degrees C, 400 degrees F for 30 minutes.  Turn over and bake for a further 15 to 20 minutes.  Remove from oven and wrap in a damp tea cloth.  Enjoy sliced with real butter (maybe even a heap of jam!) and a nice wee cup of tea.  So delicious she makes them two at a time now!  You've heard of snow off a ditch!   The aroma of peace all round the house is beautiful.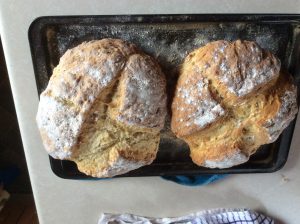 Have a good week, keep warm and dry and enjoy the colours of autumn.