SUNDAY BLOG: Men, Women And All Things Russian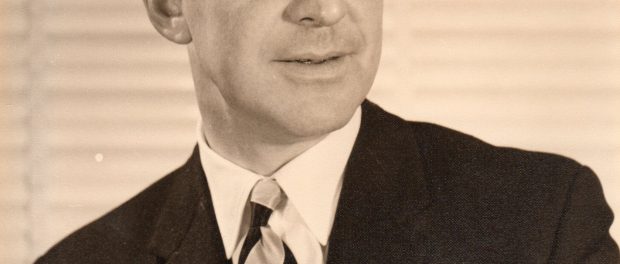 Everyone is talking about Mother's Day.  What a shame, it's actually Mothering Sunday which is a very different matter.  'Staff' were allowed time away from their work in big houses to go to church with their mothers bringing flowers to celebrate the most important woman in their lives.  I don't have a mother today to celebrate but I think fondly of her and remember so many funny things.  One day the minister came for afternoon tea and I was appalled when she, in her best theatrical voice, began talking about things being  'really crap'!  Afterwards I told her that was terrible language, this to a woman who wouldn't even say hell out loud, she was so innocent.  She'd heard my brother Michael use 'crap' on one occasion and she thought it was a totally legitimate and modern expression!
When we got an answering machine for the first time she couldn't get her head round it so she removed herself from actuality and roll played so every message was delivered in a Russian accent!  "Heell-oo my derailing, dis ist your mouther calling."  Great rolling vocals in a deep gravelly voice.  Putin would have been proud of her!
Shoulder to Shoulder
I can hardly bear the thought of next Saturday and the game between Ireland and England, may St. Patrick be on our side.   Yesterday was nerve wracking enough but The Grand Slam!  I knew Ernie Strathdee very well, a great mate of my fathers and my mentor in the early days of Ulster Television where he was a sports presenter.
He won nine caps playing rugby for Ireland a member of the Grand Slam side of 1948 and the Triple Crown in 1949.  He was only 50 years of age when he died in a fire in the Regency Hotel.
One thing disturbed me yesterday afternoon, ITV ran ads for betting on horse racing at Cheltenham on two occasions during the afternoon – a lot of young school boys and vulnerable people might well be tempted to follow their glowing recommendations and have a go, who ever writes the copy makes it all seem so easy and so rewarding even I thought, I wonder should I.  Thank goodness it was a fleeting thought but for others it will sow the seeds of gambling.
Be Afraid, Be Very Afraid
We never tell our dreams on a Saturday morning before midday.  Why?  Because my Granny Shaw had a dream when she was very young about 120 years ago and she was so distressed she confided in her mother and her brothers and sisters.  And the dream came true a few days afterwards and a member of the family burned to death.
However my awful dream was on Friday so it's OK to tell it this morning.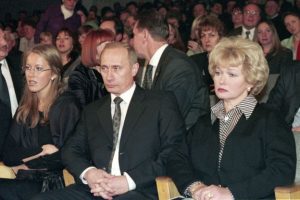 I dreamed very vividly that Vladimir Putin had put a force field round the world and one afternoon everything stopped working.  I was in a little blue Fiat 500 climbing a hill in Donegal when it died.  Everything on all the roads stopped at the same time.  Phones ceased to respond, heavens above even computers failed to power up, even hearing aids went silent.
Everything electrical packed up.  Just think about it – what would we do? Stock up on candles and batteries people, no point in packing the freezer – no power to keep it cold!  Although my dream was a jigsaw of current news cyber crime is terrifying.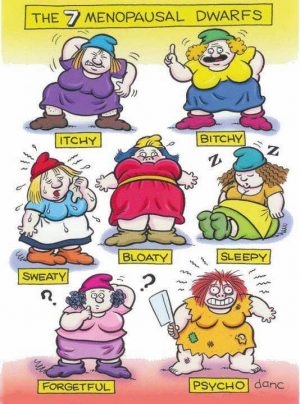 A woman's lot
Hat's off to John Hewitt
Popped into the John Hewitt in Donegall Street for lunch on Thursday and what a lovely meal.  Plenty of everything, good varied menu, friendly service and good company.  Recommended.
The Face of International Womanhood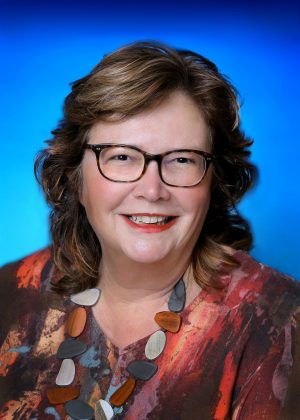 Kathryn Baird.  Photo Leo Murray
Thursday was International Woman's Day celebrated on March 8th every year since 1910 commemorating the movement for women's rights around the world and when it comes to international women, I have my own personal favourite, Kathryn Baird.
Her life is steeped in the pursuit of human rights be it in building homes for Habitat for Humanity in Romania, festivals Greece and India, television documentaries back home in Ireland, some in Irish, and most recently in America filming in Philadelphia and Washington producing, with director Mal Marken, 'The Man Who Told The Truth' for BBC. This is the little known story of Maghera born Charles Thomson one of America's most significant Founding Fathers who kept the minutes of all sessions of Congress, including listing state secrets. An oil painting on Capital Hill shows the signing of the Declaration of Independence with Thomson alongside Thomas Jefferson and Benjamin Franklin.
Kathryn's list of television credits include 'The Shirt Factory Horn', an historic account of the women who worked in Derry's shirt factories, and in her documentary 'Mackies – Built To Last', the story of James Mackie and Sons once the worlds largest producer of textile machinery. No matter what else is going on, she's always planning her next production.
Boat Refugee Foundation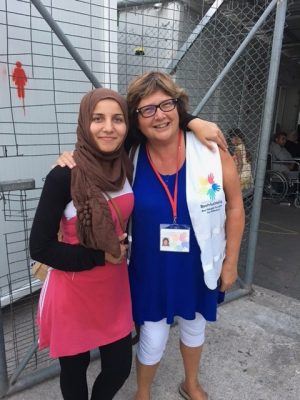 The last time I wrote about Kathryn was in 2016 when she travelled to the Greek island of Samos a mile from the Turkish coast from where thousand of refugees made a brave break for freedom and a new life in another country escaping persecution in their homeland. She'd became a volunteer with the Boat Refugee Foundation and having studied Ancient and Modern Greek, and speaking the language, she was able to work effectively especially with the women and children. Her stories are dreadful and it was an emotional time and with the frustration of no camera or notebook allowed, the images are seared onto her mind's eye. She recalled comforting one woman who'd been punished for speaking out against the regime, beaten, raped and tortured, then like other girls, had her arms tied behind her back and hung naked from the walls. Kathryn's experiences were harrowing and her memories bleak so, on returning home, she established contact with a number of refugees and still does what she can to help them.
Irish Wings Festival
Perhaps some day she'll document Irish Wings, an exciting festival of Irish and Greek arts held last year on the island of Paros. As one of the producers Kathryn explains: "It explores ways in which artists transcend disciplines and national and geographical boundaries and showcases the dialogue of Irish culture and Ireland's connections with Greece. Having studied my undergraduate degree in Classics at Cambridge, played the title role in the original Greek in Sophocles' Electra and won the university's Greek Reading prize I found the subject compelling. But it was when we first holidayed on Paxos 30 years ago that the island spun its web and captured me so I left my full time job as a BBC producer to do a Masters in Modern Greek and Byzantine Studies at Queen's."
Her fascination goes back to school days at Methodist College when one of her teachers, Mr. Harrison, spoke to the class in Greek and talked of the lifestyle and the hospitality of the people and there and then she knew she'd have go and see for herself. Now the family have a holiday home on Paxos and she plays an important part of the island's culture having come up with the idea of blending the Greek and the Irish traditions in music, verse, art and cuisine, featuring chef Paula McIntyre and many of our best writers.
India
In January this international woman visited the Jaipur Literature Festival where around 61% of the total number of people taking part in the Festival were below the age of 25 and from an underprivileged background. "We were delighted to be involved in the workshops where the aim is to entertain, teach and improve self-esteem. Cathy McCullough and I attended as representatives of the John O'Connor Writing School and Literary Arts Festival and we found many parallels." They brought home some ideas to incorporate into the very successful annual John O'Connor Festival in Armagh each November, produced and directed by Kathryn and O'Connor's nice Cathy with Paul Muldoon as patron. "Like the Jaipur Festival, the idea is to involve people in the art of writing fiction, creative non-fiction and commercial communications." Known as Armagh's Steinbeck, O'Connor is the heart of this major literary event featuring the very best in the business, Barry Devlin of Horselips, Glenn Patterson, Michael Longley, Anne Enright, Lemn Sissay, official poet of the 2012 London Olympics and Robert McCrum the Observer's associate editor who knows all about the penalties spot kick's when football teams are drawn at full time – his great great grandfather came up with the idea!
And typically the young are encouraged to realise their abilities. "Last year 240 children from multi-cultural schools participated in our writing programme and saw their work exhibited in local libraries." She added: "This year again will be exciting and challenging."
Just a taste of the talents of Kathryn Baird, wife and mother of three young men and my International Woman of the Year.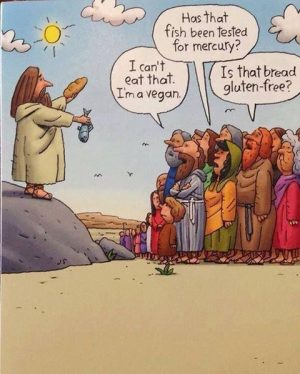 Have a good week.