SUNDAY BLOG: HOORAY AND PINK BREAD!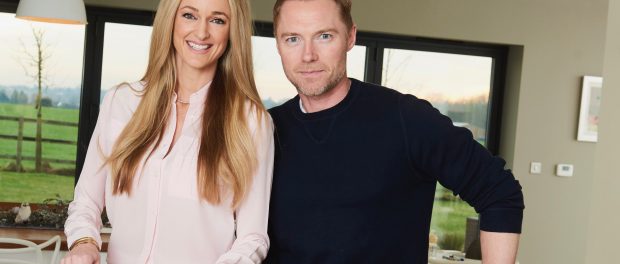 Sporting Highlights ……..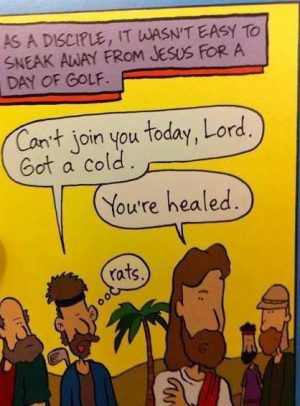 ….. Especially At Twickenham!
Without doubt yesterday was one of the best St. Patrick Days in recent memory.  The Championship AND The Triple Crown.  The phone was going mad texts every ten minutes or so, calls from Scotland and the South of Ireland sounds of celebration in the background, Facebook was humming, it was hard to concentrate.  Coming through Belfast just before the off, young people in green were congregating outside bars, girls in crop tops and boys in green t-shirts – the bitter cold wasn't bothering them.  Sitting at the fire, phones on standby, laptop waiting for messages at halftime, and just for once a big glass of hot whiskey with brown sugar and cloves.  Cheers boys!
I loved the camaraderie, rival players helping their opponents up when they were crushed under the heaving bodies and hugs between  winners and losers at the end,  great sportsmanship.  However, I didn't like  the ads for gambling, that's the problem with ITV coverage – the ad breaks break your concentration and enjoyment, once I'm at a rugby match I like to stay there and enjoy the atmosphere.  Anyway nothing spoiled Ireland beating England in a really enjoyable game.
The Church That Won't Lie Down And Die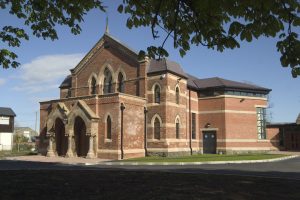 In an age where churches are being turned into restaurants and pubs and church halls often vandalised and left barren, it's a pleasure to read of a church that just won't lie down and die. Whitehouse Presbyterian Church is one such as Alf McCreary documents in his book Amazing Grace which charts the course of the building and the people who have worshipped there over the last 150 years. From the 1912 Sunday School excursion numbering 500 that met a group of Hibernians returning from their own day out and the resulting 'melee' to the popular car boot sales on Thursdays, the stories are varied and interesting. And it's certainly a story of survival through faith, rebuilding the main hall damaged by arson and a biblical flood. These and many other challengers came during the tenure of the first woman minister of Whitehouse, Reverend Dr. Liz Hughes. 2nd August 2002 a gang of arsonists hit and their action virtually destroyed the main church building. It was reported that the devastated minister vowed "We'll beat this". And the people of the church rolled up their shelves and spent the next three years rebuilding.
Faith, Hope and Action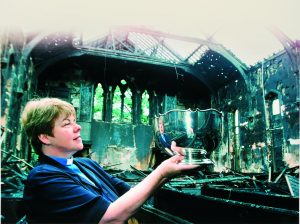 Support came from churches and organisation from both sides of the community, catholics and protestants, mothers and fathers and their children, from the highest in the church to the man in the street all caring for the brave congregation in their fight to return to normality serving the community and God. They had helped so many local churches and chapels during The Troubles and they in turn offered their help to Whitehouse. The Irish News published an editorial strongly condemning the arsonists. The headline read: Christians unite to defeat the evil of hate. It was read all over Ireland; a Catholic man in Co. Wexford wrote: 'I was appalled at the damage to the House of God by so-called Catholics. Please find enclosed a cheque for £1,000 toward the repair of your church.' A church member, Stanley Matthews, salvaged timber from the choir stalls to create a large wooden cross which hangs inside the church, members of the Fire Service rescued a silver rose bowl and a wooden baptismal font dedicated in memory of seven children from the congregation who had died on the night of the German Luftwaffe air raid Easter 1941.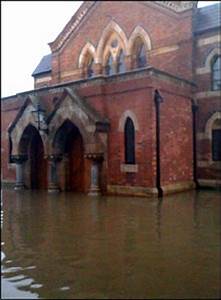 But Whitehouse Presbyterian Church was to be tested again only three years later when torrential rain overcame the drainage system and the entire church was soon under three feet of water. As McCreary relates, the consequences were disastrous but overcome. For several months worship was celebrated in Rathcoole Presbyterian Church, Kirk Sessions were held in St. Mary's Star of the Sea Catholic Church halls, the 2008 Christmas service happened in the Moviehouse cinema in Glengormley and the Praise Band practiced in Newtownabbey Linfield Supporters Club.
More about Amazing Grace (£10), 150 fascinating years of worship and outreach at Whitehouse Presbyterian Church FaceBook or 028 9036 9852
Raising Awareness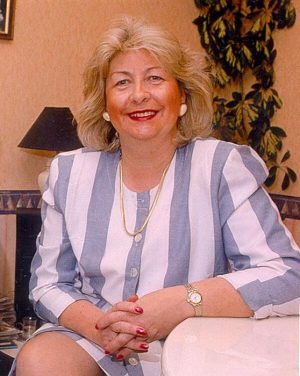 The Marie Keating Foundation has just launched its latest fundraising venture. This foundation was established 20 years ago when Marie lost her life to cancer. In '94 she experienced pain in her breast, mastitis was diagnosed and she was given antibiotics but the pain persisted and she discovered a lump – it was cancer. There were complications but after a mastectomy and chemotherapy she was told the cancer was gone. Sadly that wasn't so. At 51 years of age, Marie died. Her husband Gerry, son Ronan and her family determined to remember her in a very practical way and set up the foundation to raise awareness and educate people to the signs of cancer and the treatments.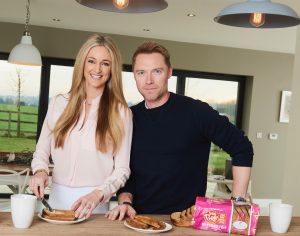 Today it's one of the leading cancer charities in Ireland needing £1m every year to keep their mobile units on the road, school awareness programmes, the comfort fund, advice for both men and women so fund raising is vital. People have public leg waxing, golf classics, the grandeur of the prestigious Emeralds & Ivy Ball linking with Cancer Research UK. Pop star Ronan Keating walked 420 miles from Giant's Causeway to County Cork with money raised in Northern Ireland going to Action Cancer while funds collected in the RoI going to the foundation. And last week Ronan launched their latest fund raiser. He and his wife Storm have arranged to link the Marie Keating Foundation with Irish Pride bread! The new 'Hi-Fibre Plus Pink Loaf' contains important vitamins and minerals, is low in sugar and fat and best of all for every pink loaf sold, Irish Pride will make a donation to the Marie Keating Foundation.
"This will be crucial in helping us fulfil our mission of 'Making Cancer less Frightening by Enlightening' and work towards a world free from the fear of cancer" said Ronan, Patron of the Marie Keating Foundation.
Last week BBC presenter Bill Turnbull said he feels stupid because he didn't consult the doctor and his prostate cancer has spread to his bones, so raising the profile is vital. Marie Keating died because she did not know enough about cancer and the importance of early detection. If she and Bill Turnbull had understood their symptoms and if they'd been treated earlier Marie would be alive today and Bill in better shape.
Ronan's advice: "If you have any concerns about cancer, please see your GP immediately. Take Care."
More at www.mariekeating.ie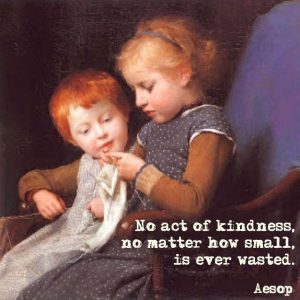 Keep warm.